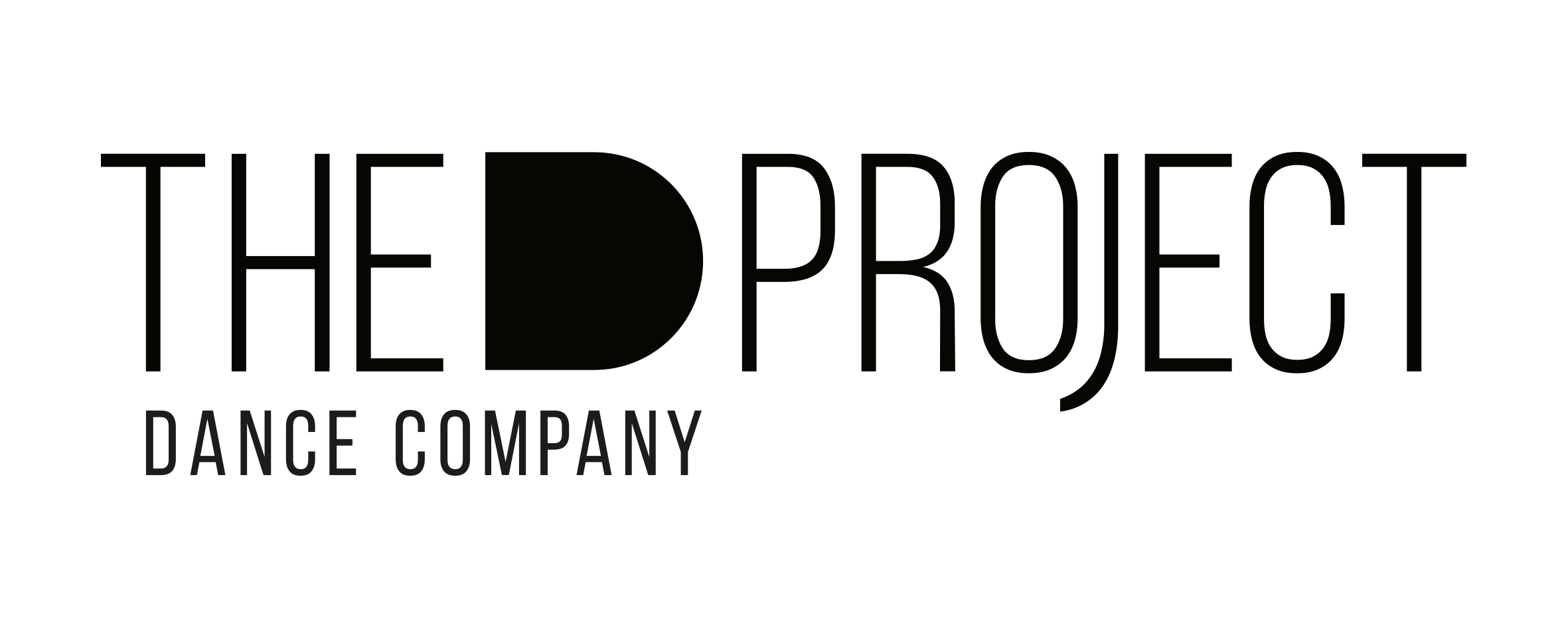 A captivating family show for children aged 4+. Come along on an adventure and see the world through tiny eyes!
MEET A HEDGEHOG WAKING UP FROM HIBERNATION, AND ALL IS NOT AS IT ONCE WAS...
Playful, fresh and engaging, HEDGE is a brand new show for children aged 4+ and their families that combines the magic of dance with beautiful costumes, innovative props and puppetry to create an imaginative and atmospheric performance space for them to explore and enjoy.
HEDGE welcomes children into a familiar world that is ever changing, exploring the story of a hedgehog waking up from hibernation and learning to be brave in the face of uncertainty.
​
Come along on the adventure and see the world through tiny eyes!
​
Direction & Choreography Debbie Harbin
Creative Production Lissie Connor
Performers Hannah Goudie - Hunter & Jonny Curry
Costumes and Illustration Sam Fisher
Puppets Georgia Hill Music
Composition Kerrin Tatman
Musicians Kerrin Tatman & Isobel Skelton
Music Production Ralph Stokes
Lighting and Sound Ashley Bell (FX Productions)
Film Scott Akoz
With thanks to Pady O'Connor, Kate Foster & Catherine Muckle for dramaturgy and dance contribution within the r&d and rehearsal process.
Newcastle upon Tyne
Saturday 11 June 2022 | 1:30pm & 4:30pm
Hexham
Thursday 16 June 2022 | 4:30pm
Berwick
Friday 17 June 2022 | 4:15pm
Alnwick
Saturday 18 June 2022 | TBC
Teesdale
Wednesday 22 June 2022 | 5pm
Washington
Saturday 25 June 2022 | 11am & 2pm
Darlington
Friday 1 & Saturday 2 July 2022 | TBC
Hartlepool
Sunday 3 July 2022 | TBC