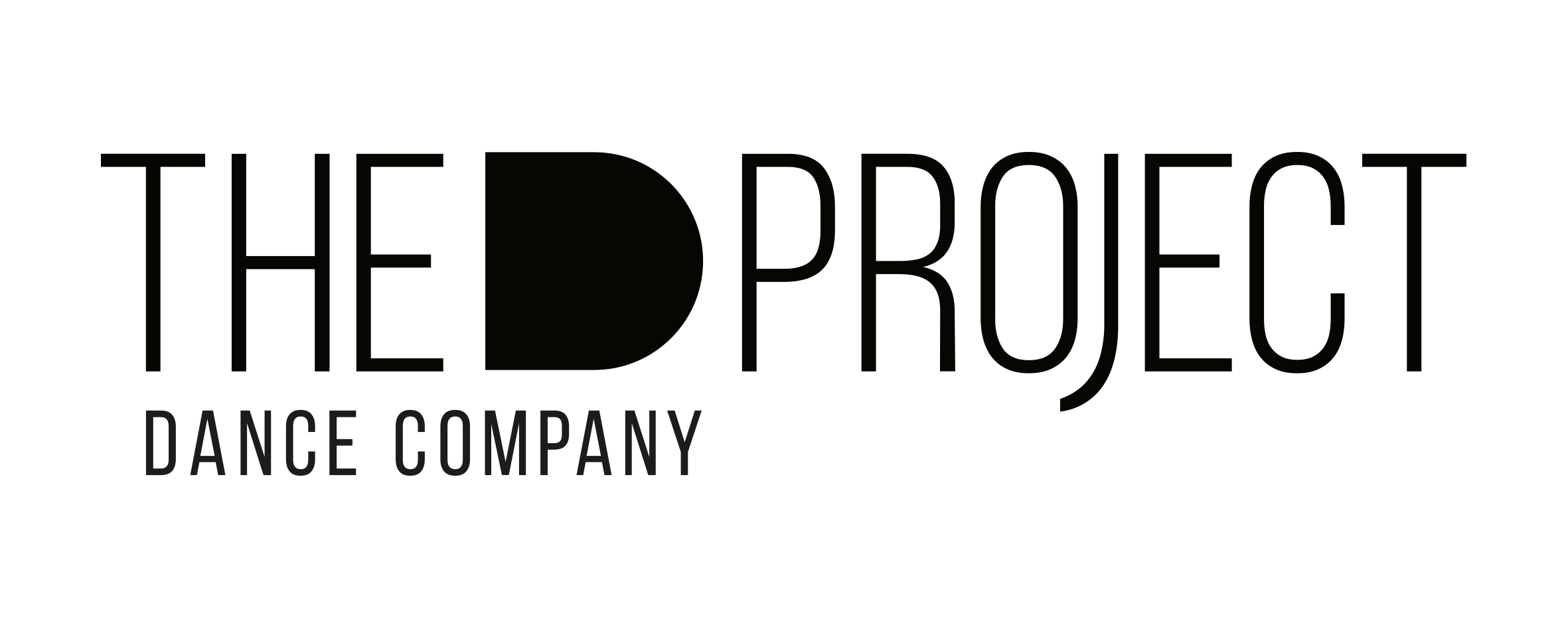 A magical children's tale performed in unusual spaces that the family call home. Performed with live music by Carol Anderson.
"Solas Fae was the first dance show my son has ever seen and he was enrapt. I really wish all children could be introduced to dance in this way."
- Catherine Millar
Join us as the mystery of an Irish winter unravels. Traditional legends inspired this story of love, loss and Christmas, performed with live music in unusual spaces; places that the family call home. Created by dancer-choreographer, Debbie Harbin, for the delight of children and families together.
​
Direction and choreography: Debbie Harbin
Performers: Marion Cronin, Crissy Reed and Michaela Wate,
Music: Carol Anderson
Story: Laura Degnan and Carmen Thompson,
Dramaturgy: Bernie C Byrnes
Design: Robinia Farnaby
Production: Richard Agar
Supported by Arts Council England and Creative Darlington. Originally developed as Celtic Christmas, featuring dancers Lissie Connor and Lauren Rafferty (pictured) and music by Mike McGrother, supported by Arts Council England, Creative Darlington, Luxi and Tees Valley Dance.
​
*No longer touring*
​